"

Any band that sells autographed dairy is ok in my book" - Jay K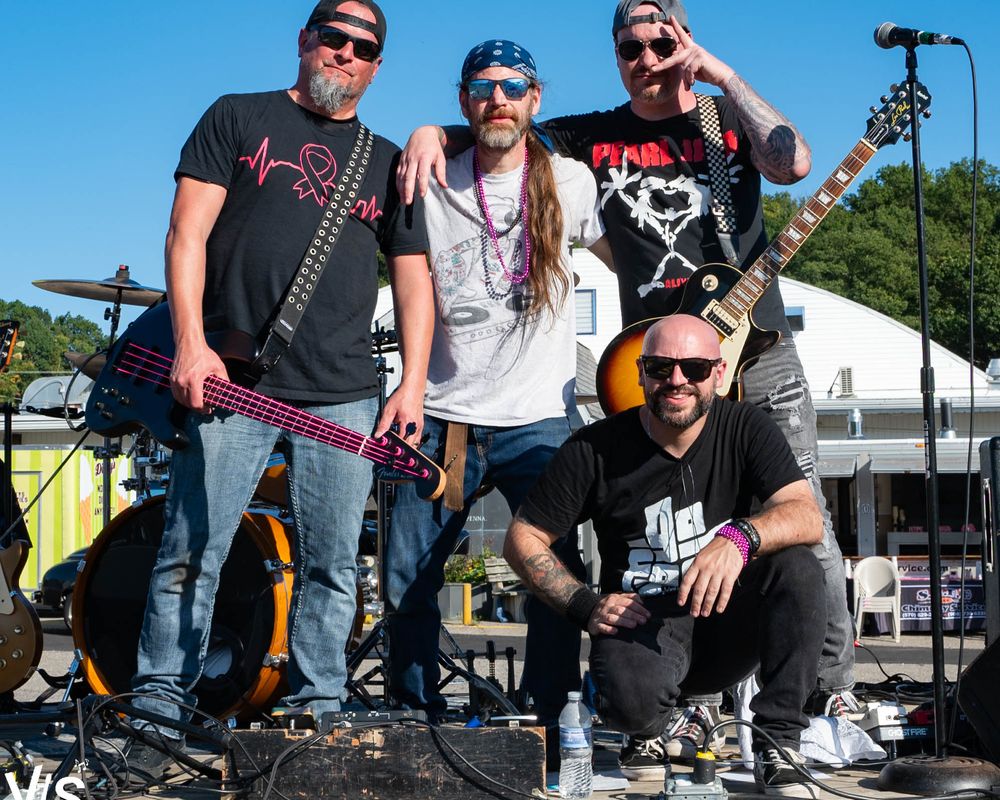 The birth of StillCraft
StillCraft was founded by Ron 'Murph' Murphy (guitars), Charlie Deremer (bass) and Meldon Rake (drums) after their former band September Silence ended. The power trio formed a powerful bond during the writing and recording process and wanted to continue creating heavy, melodic rock. The band began searching for the right person to front the band. After several vocalists, Mike Geroni rejoined the group as the permanent singer, establishing the definitive line-up that is StillCraft.
StillCraft hit the Lehigh Valley music scene with a sound, style and energy that earned them LVMA nominations for Best New Band and Best Loud Rock Band in 2018, and also Outstanding Band and Best Loud Rock Band in 2019. The band played shows across the valley and honed their skills with a unique blend of heavy original and cover songs. StillCraft's live performance and sound quickly earned them a reputation for being one of the area's best hard rock bands.
2019 proved to be a challenging year for StillCraft, having to overcome many personal tragedies and setbacks. Drawing inspiration from these events, the band has been writing new material during this time and hit the studio in early 2021 to record their debut EP, which was released New Year's Day 2022.