Bios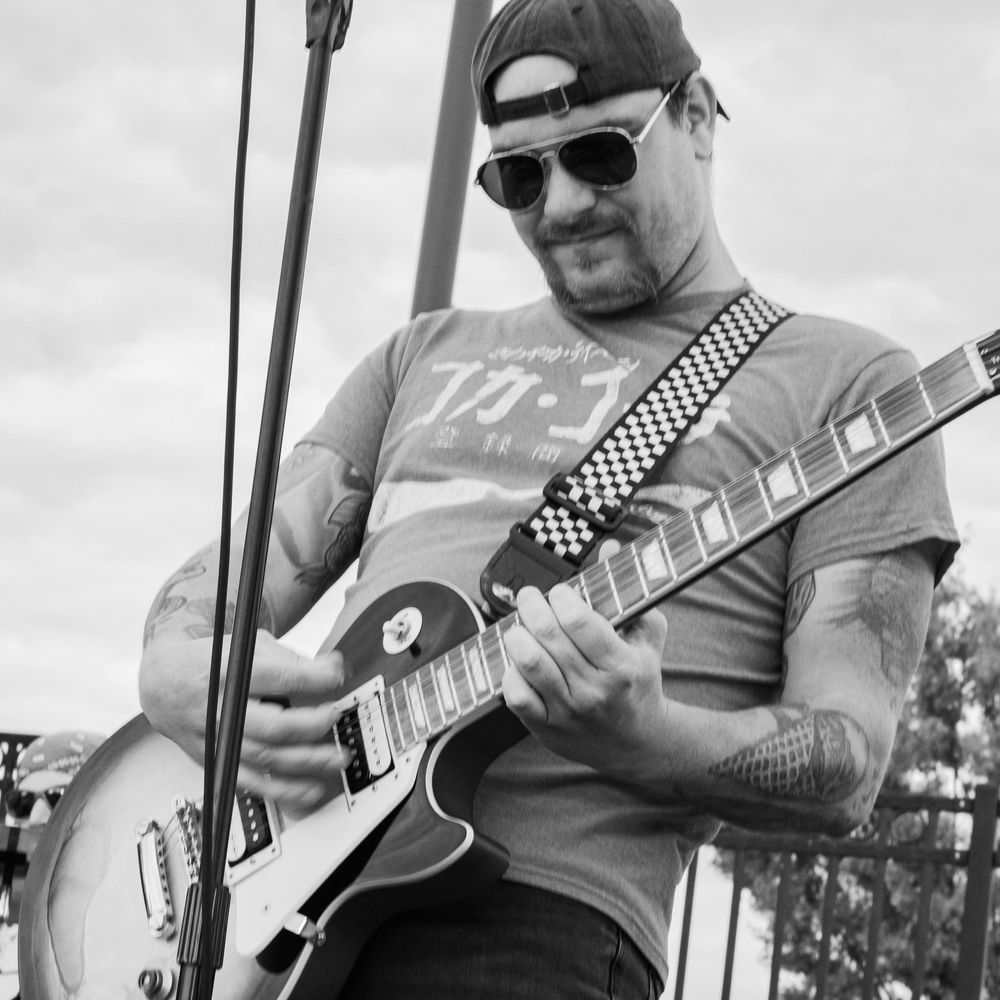 Ron Murphy - Guitar
"Murph"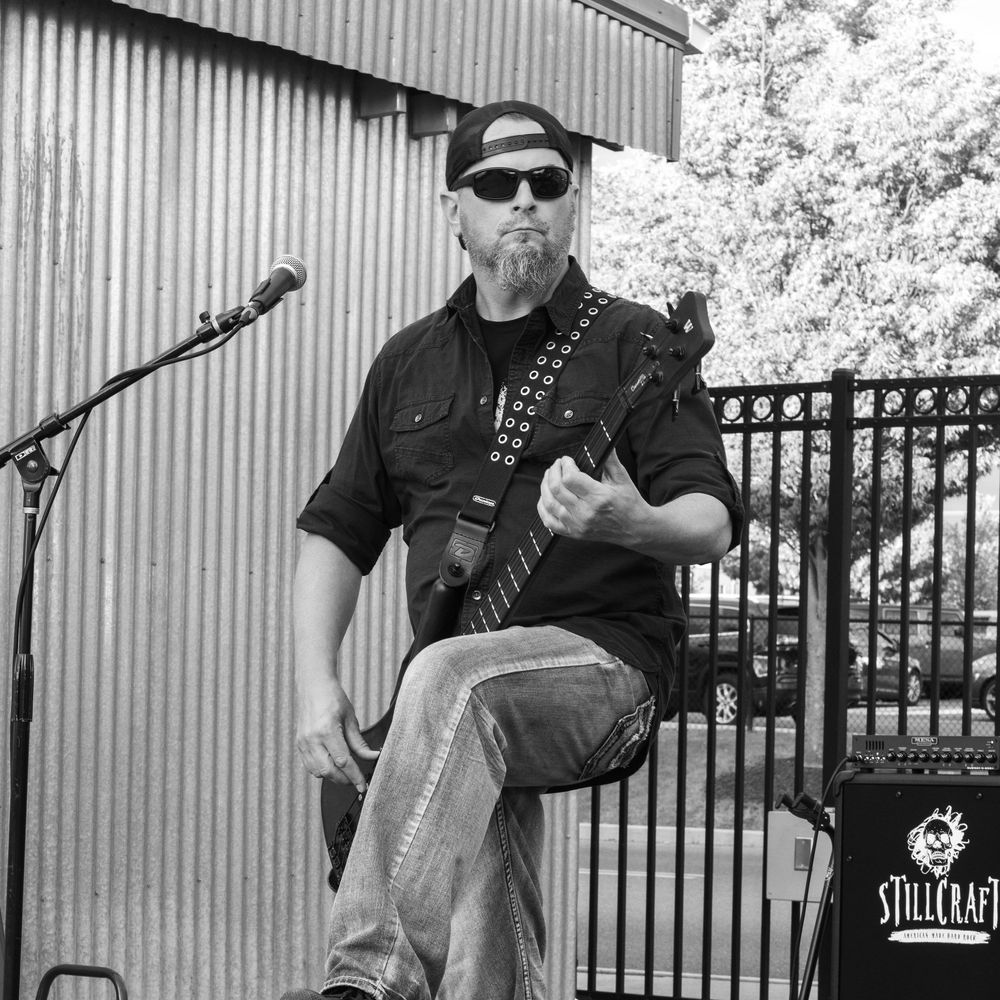 Charlie Deremer - Bass
"Charlie D"
Charlie is the bassist and admitted metalhead in StillCraft. He began his bass journey late in life. He was always an avid music lover and listened to all kinds of music growing up. Charlie dabbled in bass in bands a little in high school, but he didn't pick up the instrument seriously until he was 30.  Since he didn't start until he was older, he draws much of his inspiration from contemporary  bassists with a focus on heavy music.  In 2011, Charlie hit the Lehigh Valley music scene with the band From the Wreckage, bringing his attitude and aggressive attack and tone to one of the area's hardest rock cover bands. He played in a few other cover bands and was a founding member of the original band September Silence. Charlie cofounded StillCraft in 2017 and brings his love of the low end and all things that rock to the band.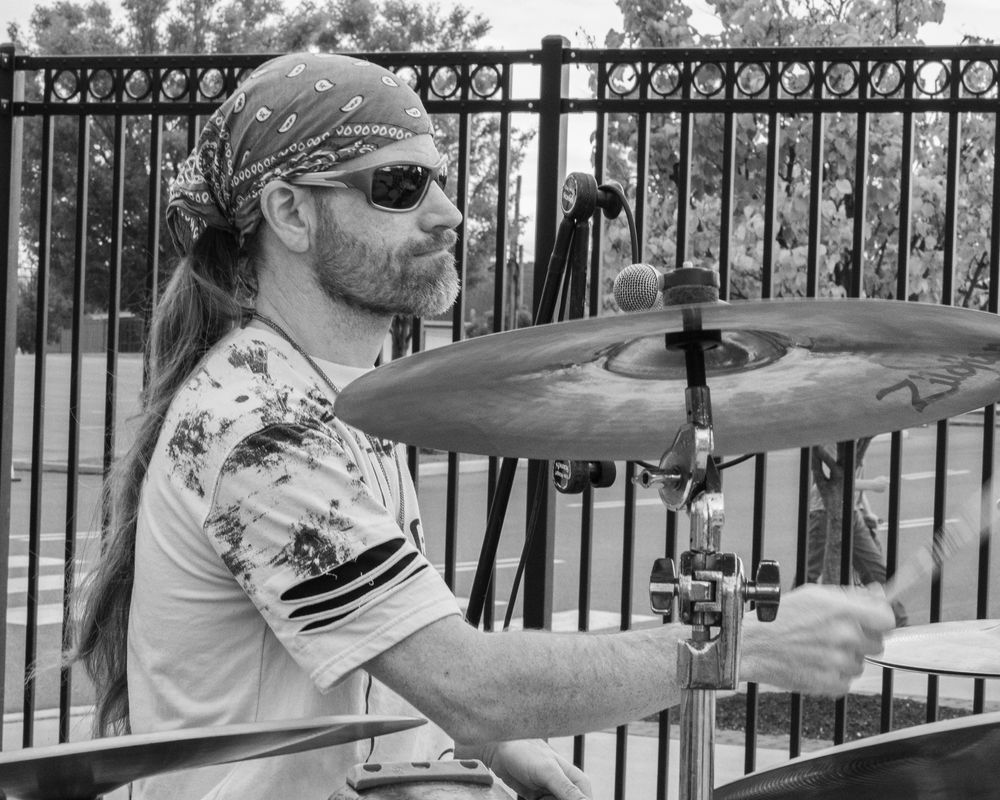 Mel Rake - Drums
"The Melminator"
Mel was born into a musical family and banged on everything he could until the age of 8. He was then handed a set of drumsticks, a beginner book, and told "Figure it out, smartass!" By age 10, he was given his first drum set. A few amazing and talented instructors later, he was released to the public at age 13. Mel found his early style playing rock covers from the 60s, 70s and 80s in a bar band. Lessons continued and musical influences grew throughout the 90s. Grunge, punk, rap and hip hop were popular favorites Working with his father's audio company, he learned much in the ways of production. If he wasn't working a sound board or setting scenes in the light show, he was in the bars playing drums and recording tracks in the studio. "As an open mic junkie, I learned how to play with anyone, from the guy who just learned his first song, to seasoned musicians. I never really knew what song someone was gonna spring on me to play so I had to be ready for everything. It made me build a large portfolio of songs and styles to draw on" said Mel for the purpose of this bio. Drums and production have taken Mel all over the Eastern United States. Recently he has been songwriting and studying narration. He said "Thinking in the third person, especially about myself, is dangerously disconnecting and possibly addicting."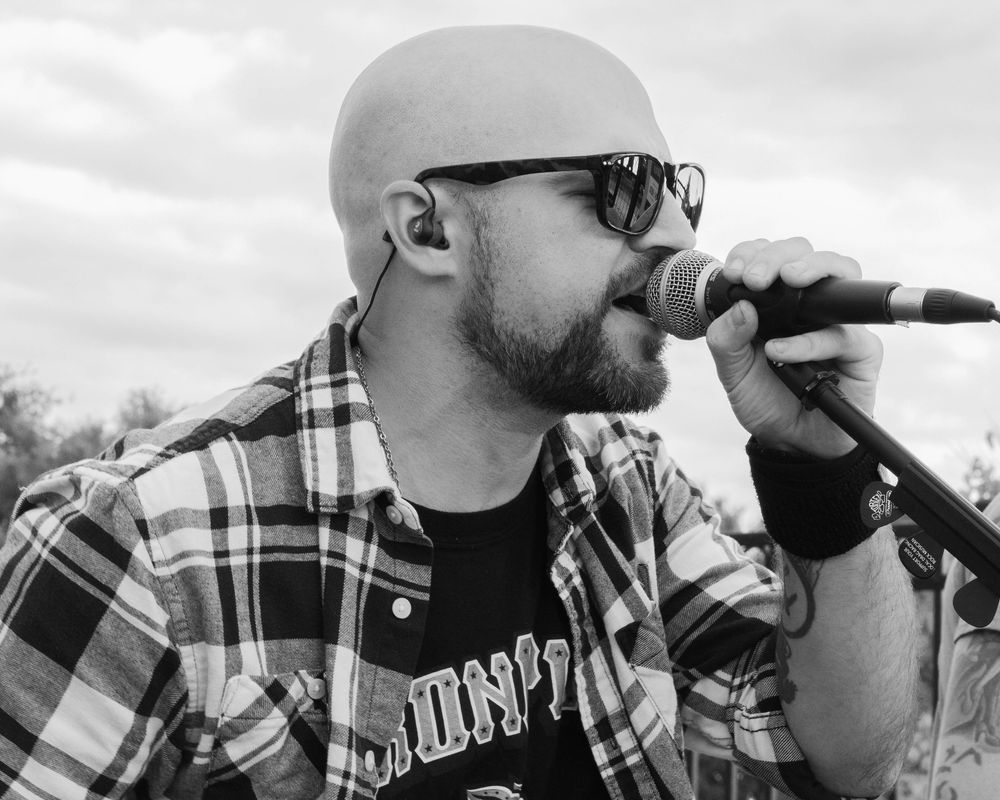 Mike Geroni - Vocals/Guitar
"Nuggy"
Mike Geroni has been professionally performing with various bands for longer than a decade as a guitarist+vocalist/frontman and singer songwriter having amassed multiple local music award nominations.  Known for his high-energy showmanship, powerful vocals and creating catchy melodies and riffs, Mike is heavily influenced by various punk, hard rock, and classic rock bands and has been writing, recording and releasing songs since 2009.  Mike is no stranger to StillCraft as he previously has filled in on singing duties before and regularly performs with drummer Mel Rake in other various music projects around the Lehigh Valley.